English Roofing has been installing low-slope (flat) roofing on commercial and industrial properties across the Southern Indiana area. Because of the erratic weather, energy efficiency is our top priority. We provide high-quality installations and expertise in TPO, PVC, coatings and asphalt roofing systems.
When Is It Time for a New Commercial Roof Replacement?
If you notice chronic leaks or spikes in your energy bills or its been over 25 years since your last roof replacement we can help. English Roofing is equipped with the newest techniques and state of the art equipment to install your commercial roof. We will work closely with your team to complete your project on time and with minimal disruption to your day to day operations.
When filing an insurance claim for your commercial property it can be very frustrating. Our extensive experience with show from the very first conversation we have about this matter. We encourage you to have a conversation with one of our experienced inspectors or our in-house Engineer to discuss your options. When choosing us as your partner you also choose our extensive resources including public adjusters, insurance software, inspection software, state of the art equipment and more.
Partnering Together
As a locally-owned and -operated company, we at English Roofing understand the importance of a sturdy and efficient roof. We want to provide the same for other businesses in the area. Contact English Roofing for a free inspection of your industrial or commercial roof and we'll talk with you about your best roof replacement options. We proudly work on commercial properties throughout the Southern Indiana and Louisville Markets. Call English Roofing today to set up your inspection at (812) 913-7770 or submitting our online form.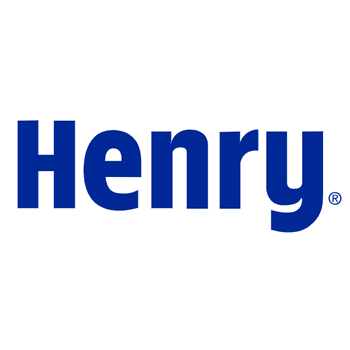 Commercial Roofing Services
TPO: Thermoplastic polyolefin is a type of roofing membrane, designed to give you a completely sealed system with hot-air welded seams providing the benefit of a rubber roof at a more economical cost.
EPDM: Ethylene propylene diene terpolymer is the most widely used roofing membrane in the United States. It has 2 primary ingredients, ethylene and propylene. EPDM has not been reformulated for decades proving that its time tested and built to last. EPDM is extremely durable, easy to repair and with routine inspections can last many decades.
Coatings: We are a proud installer of Henry Roof Coatings. When applied to qualifying roof it can prolong the replacement of said roof for up to 20 years. Call us today for an inspection to see if your roof qualifies.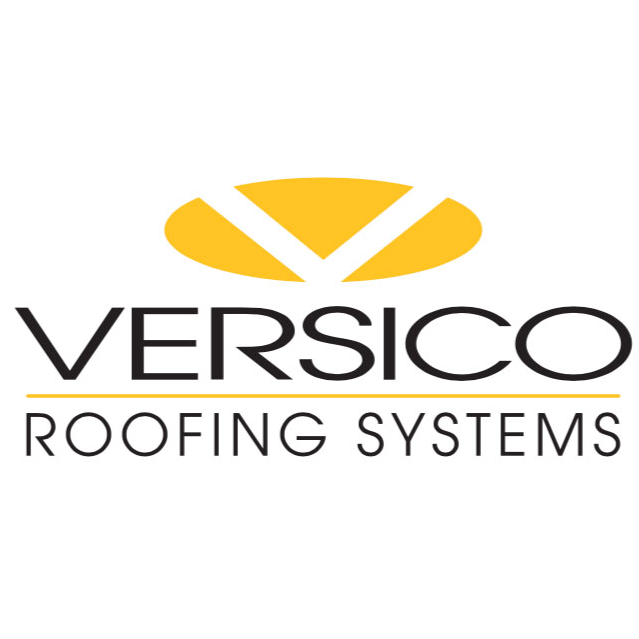 Commercial Roofing Warranties
English Roofing is a proud certified installer for Versico Roofing Systems offering multiple warranty options including total system warranties covering materials and labor for many years. Versico is owned by Carlisle and is the chosen roofing system of many new construction projects. We have installed many projects with system warranties and can offer you the same solution for your project.
Commercial Maintenance Program
A well-maintained roof protects you and your employees in every way. It minimizes the overall life costs by prolonging the large expense of replacement. That's why English Roofing offers yearly and bi-yearly roof maintenance programs to identify potential sources of future problems. Our comprehensive maintenance program includes:
Initial Inspection
Annual or biannual observations
We create and implement a custom maintenance checklist
Warranties
Affordability
Fill out our online form today to schedule your first free inspection.